Product Information
This page introduces information on AeroSense's products and services. We promote the use of drones in various industries by designing drone airframes and developing related equipment and systems in-house.
Drones
We develop and provide drone aircraft that contribute to various industries, such as domestically produced UAVs (unmanned aerial vehicles) that can acquire highly accurate positioning information and fly independently, and VTOLs (vertical takeoff and landing fixed wing aircraft) that can fly over wide areas and long distances.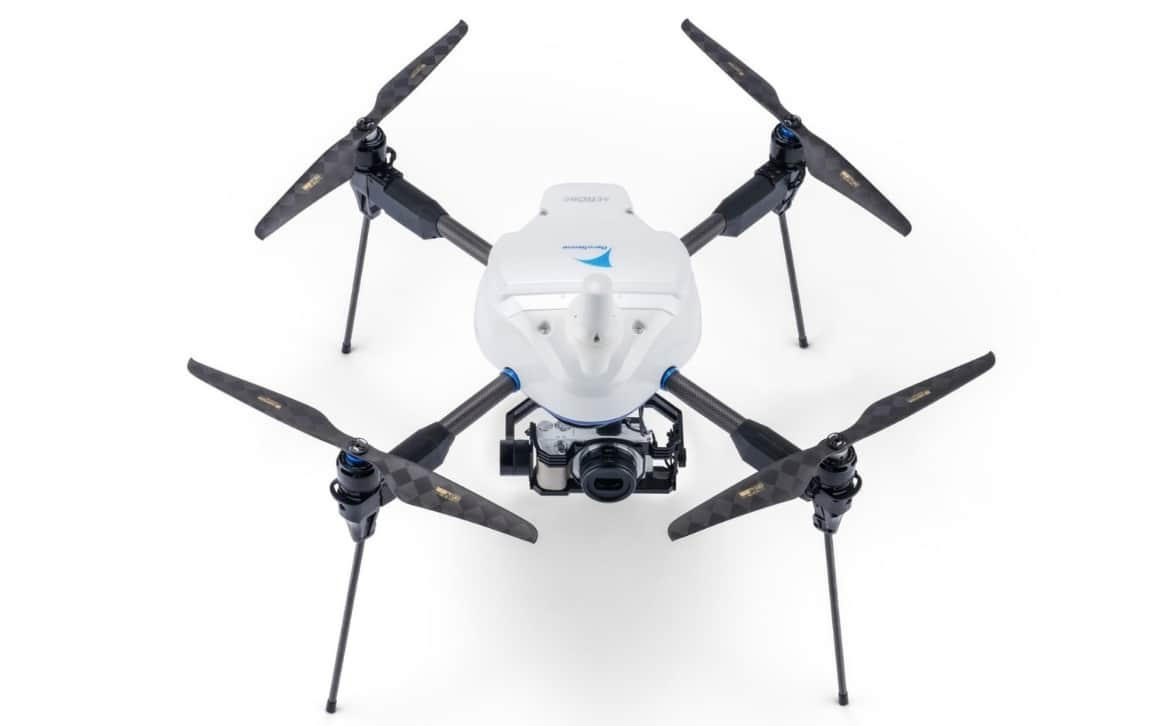 Aerobo PPK
(AS-MC03-PPK)
The Aerobo PPK (AS-MC03-PPK) is equipped with a dual-frequency GNSS receiver and can acquire highly accurate positioning information directly from satellites, enabling surveying accuracy equivalent to i-Construction standards (within ±5 cm) without installing an ground control point as a reference point.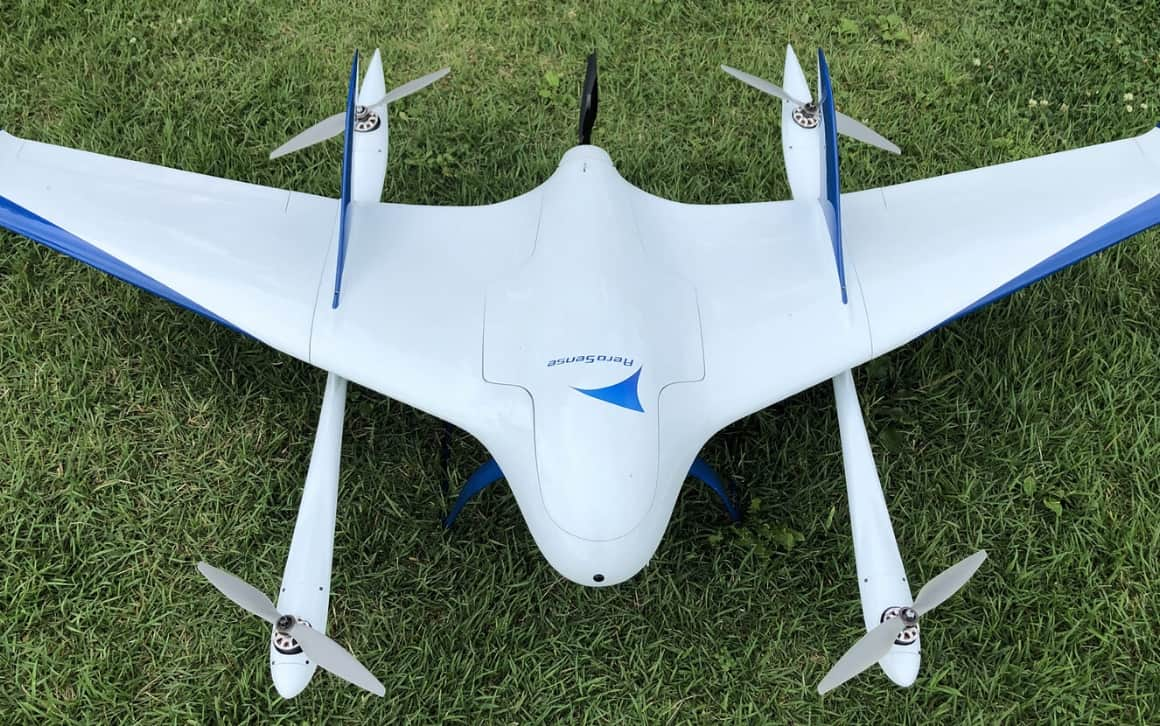 Aerobo Wing(AS-VT01)
A fully automatic fixed wing vertical takeoff and landing drone capable of a maximum speed of 100km/h and a maximum flight distance of 50km. There are a variety of payload attachments available, from cameras to multispectral sensors.
Related Devices, Other Systems
We also develop and provide peripheral equipment and systems essential for drone utilization, such as ground control point used for drone surveying and cloud-based data processing services for analyzing images acquired by drones.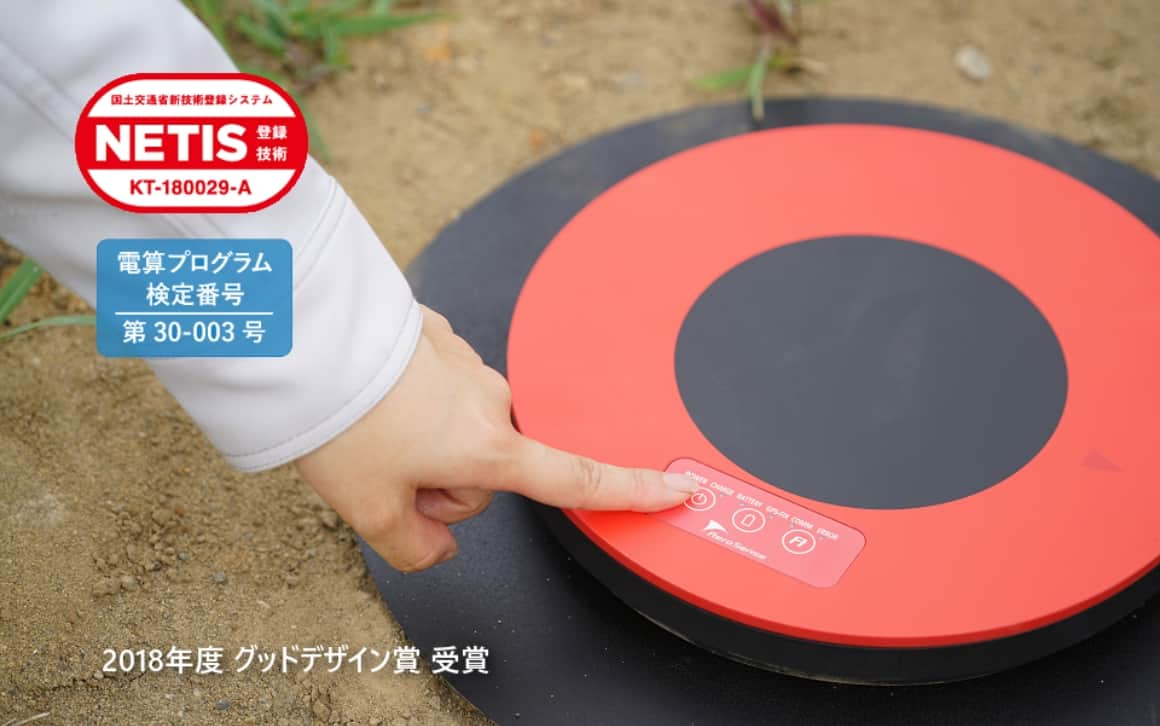 Aerobo Marker and Accessories
Aerobo Marker is a ground control point equipped with GNSS function. The marker's position can be measured (GNSS static positioning method) while taking aerial photographs, thus shortening field work.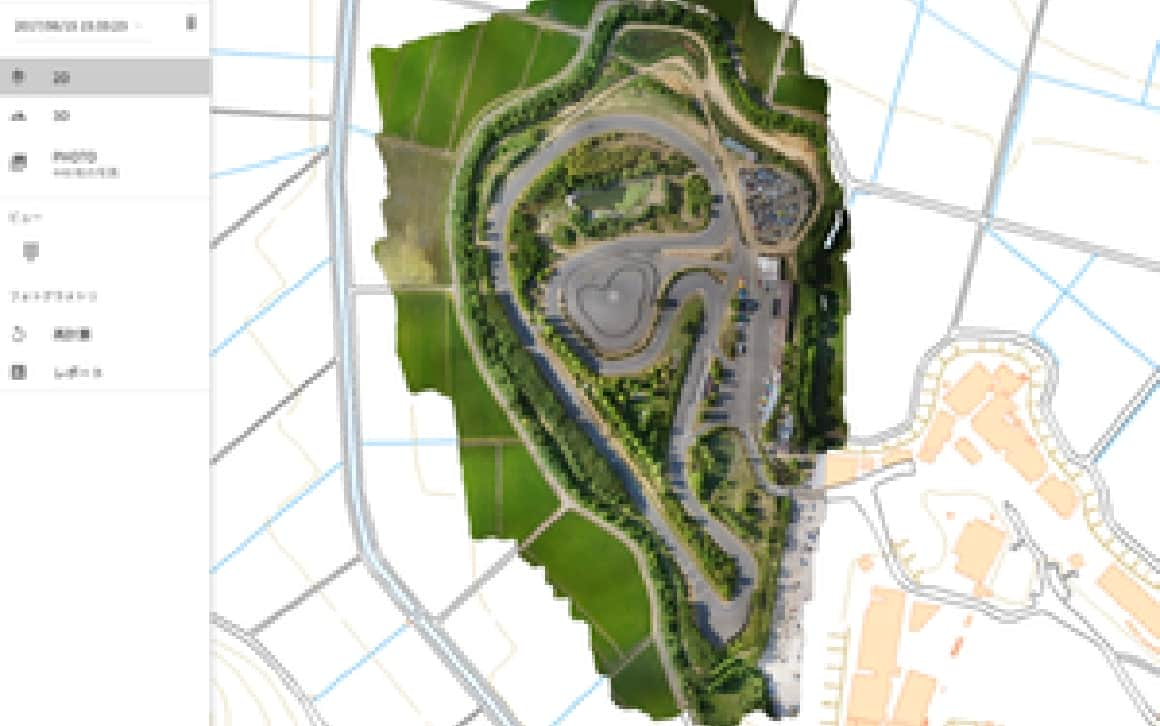 Aerobo Cloud
Aerobo Cloud is a data processing service for drone operations that can be used only with a web browser. It supports the efficiency of drone operations such as surveying and inspections through data management, high-speed data processing, and AI-based automation.